Tom Smith
As a former local Secondary School teacher, Tom is passionate about ensuring that people are given every opportunity of a fair go in their community, especially in regional Queensland.
Being long connected to the Wide Bay region since the age of twelve, Tom knows how important it is to make sure that its population is well represented.
As your member for Bundaberg he's been fighting for the delivery of the new Bundaberg Hospital and to grow and protect local jobs.
He's been fighting to ensure high quality aged and healthcare, maintaining and developing roads and infrastructure, as well as continuing his passionate support for education across schools, TAFE and Universities.
Through his experiences, Tom has seen firsthand the hardships faced in communities where employment can be hard to come by. However, he has also been able to see the strength, resilience and combined spirit that has regional Queenslanders meet those challenges every day. No matter what, he will always work hard for the people of Bundaberg.
When seeing Tom in the community, be sure to stop and say G'day for a chat about how he can help to be a strong voice for you.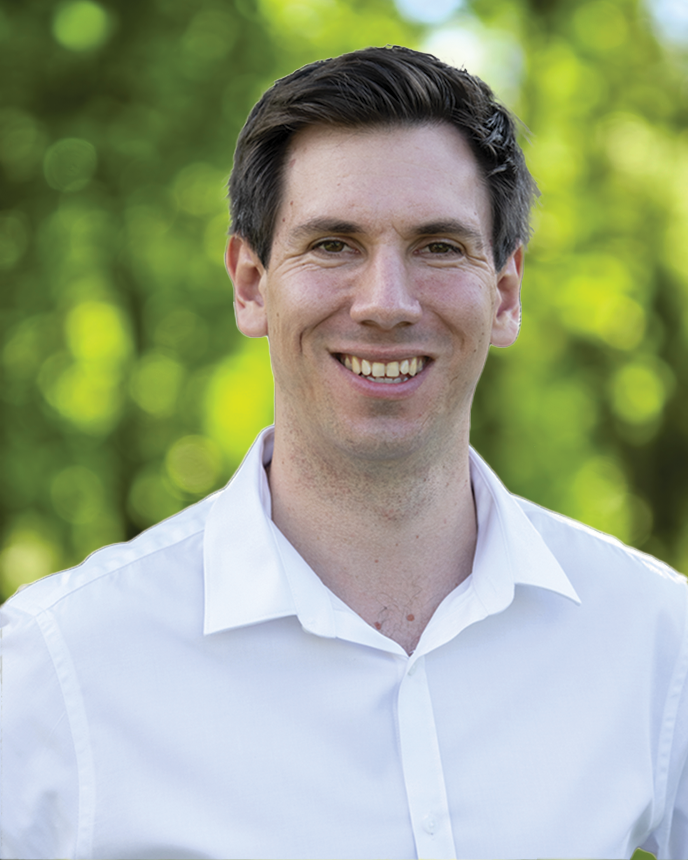 Tom Smith
Member for Bundaberg