Labor Puts Queensland First
Sign up for updates from your Queensland Labor team.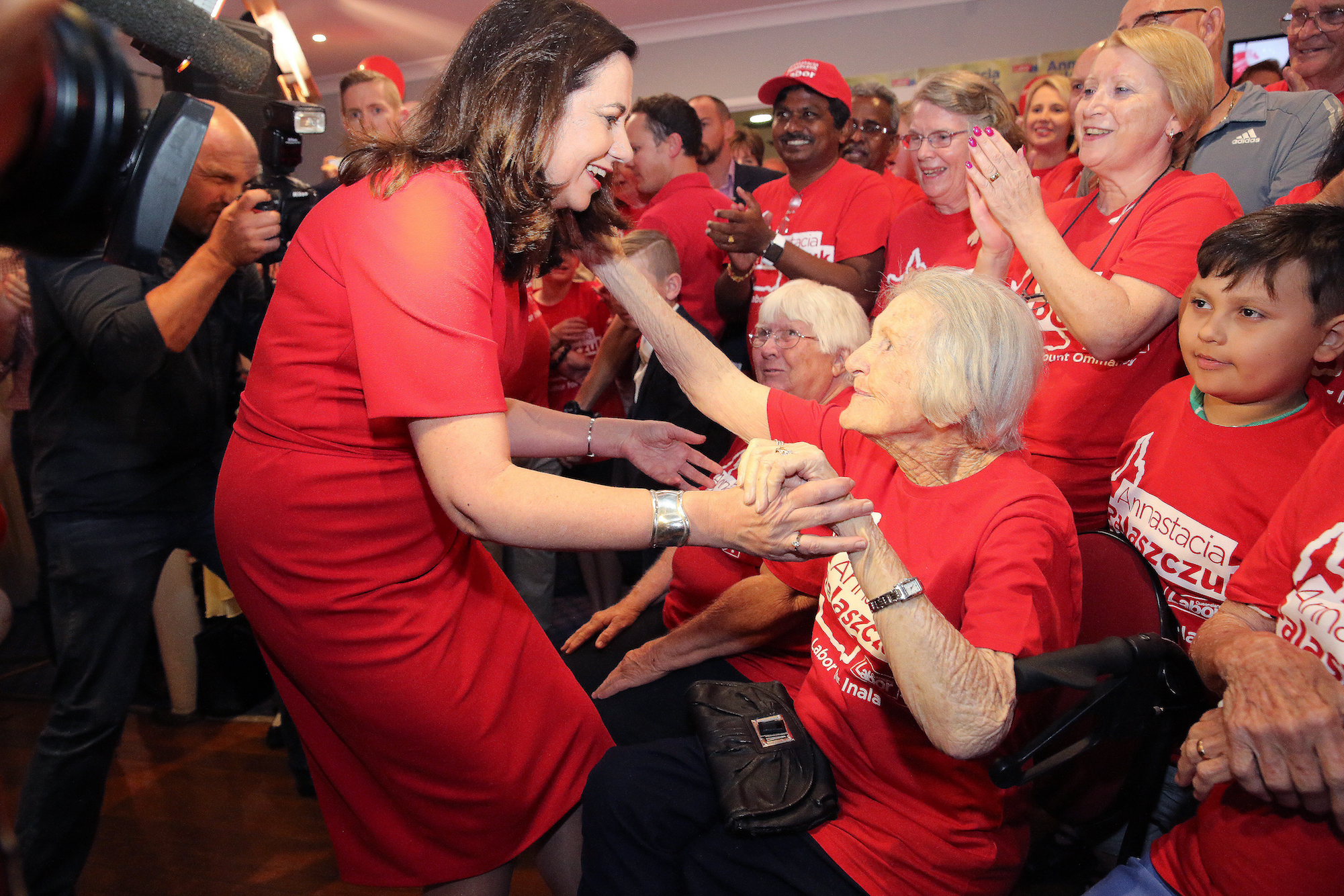 Annastacia Palaszczuk
Annastacia Palaszczuk was sworn in as Premier of Queensland on 14 February 2015. Her career has been dedicated to fighting for a fairer and more equal Queensland.
Learn more about Annastacia
Save Medicare
Scott Morrison's Medicare cuts mean communities around Queensland are facing critical GP shortages and out-of-pocket costs have skyrocketed. Everyone deserves access to quality healthcare.
Join our campaign to protect Medicare today.
Sign the petition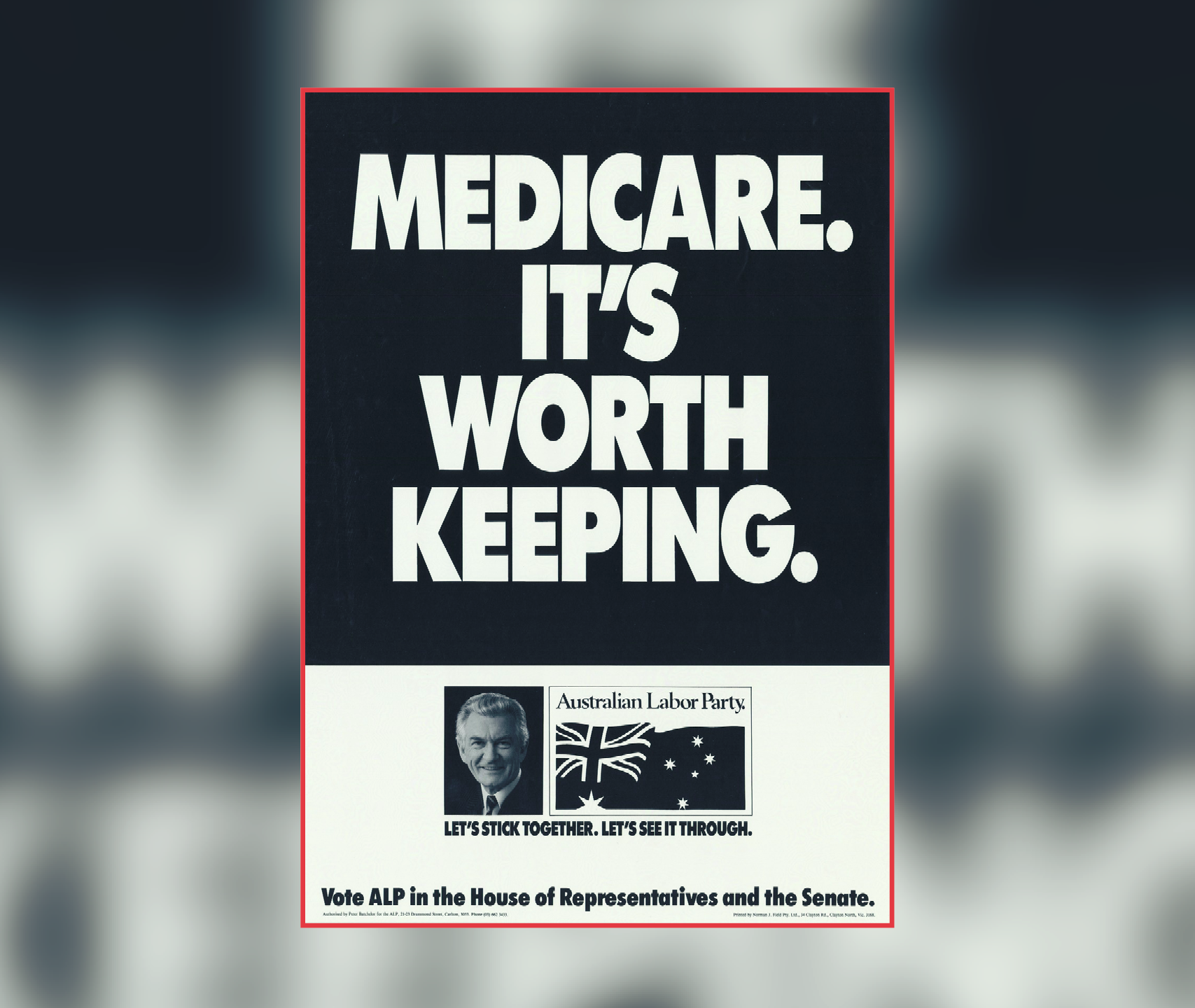 Your Queensland Labor Team
Fighting for all Queenslanders.
Stay up to date with the latest Labor news and campaigns