Peter Russo
I'm passionate about our Toohey local community and I am focused on delivering for our area.
We are fortunate to live in a great area with a thriving multicultural community, excellent local schools and access to quality healthcare – especially with the new satellite hospital at Eight Mile Plains currently under construction.
I'm focused on making sure we're delivering the infrastructure and investment we need to reach our future potential, which includes providing the services and support our community needs to continue to thrive.
As a former defence lawyer I worked tirelessly to ensure people's voices were heard and I continue to speak out to protect people's human rights. I'm passionate about justice and making our society fairer for all.
I've proudly represented our local area since 2015 and I'm focused on delivering a better future for our community.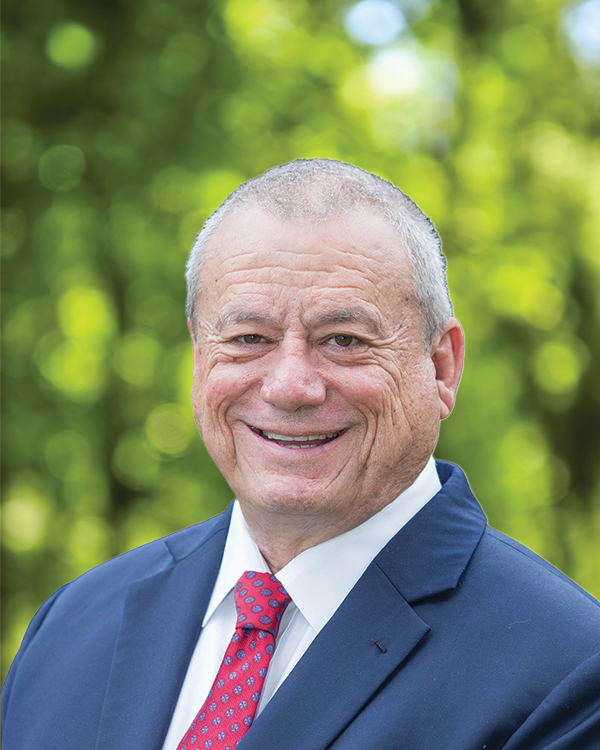 Peter Russo
Member for Toohey