Nikki Boyd
For over a decade Nikki has been a part of the Pine Rivers community. It is the lifestyle, diversity and opportunity of the Pine Rivers area that led her to decide to make her life here.
Nikki has dedicated her working life to looking after others and fighting for a fair go for everyone in our society – particularly those who are forgotten about or marginalised.
From her early working life as an Early Childhood Educator to her recent career campaigning for the rights of workers in Queensland – Nikki is about standing up with those who need it most. These are the values she brings to being the member for Pine Rivers.
Over the last decade Nikki has advocated for thousands working people including Early Childhood Educators, Aged Carers, Health Professionals through her work with her union, the United Workers Union.
Now Nikki brings her campaigning experience and passion for a fair go for all to standing up and fighting for a better future for the community she cares about – Pine Rivers.
Nikki currently serves as the Assistant Minister for Local Government.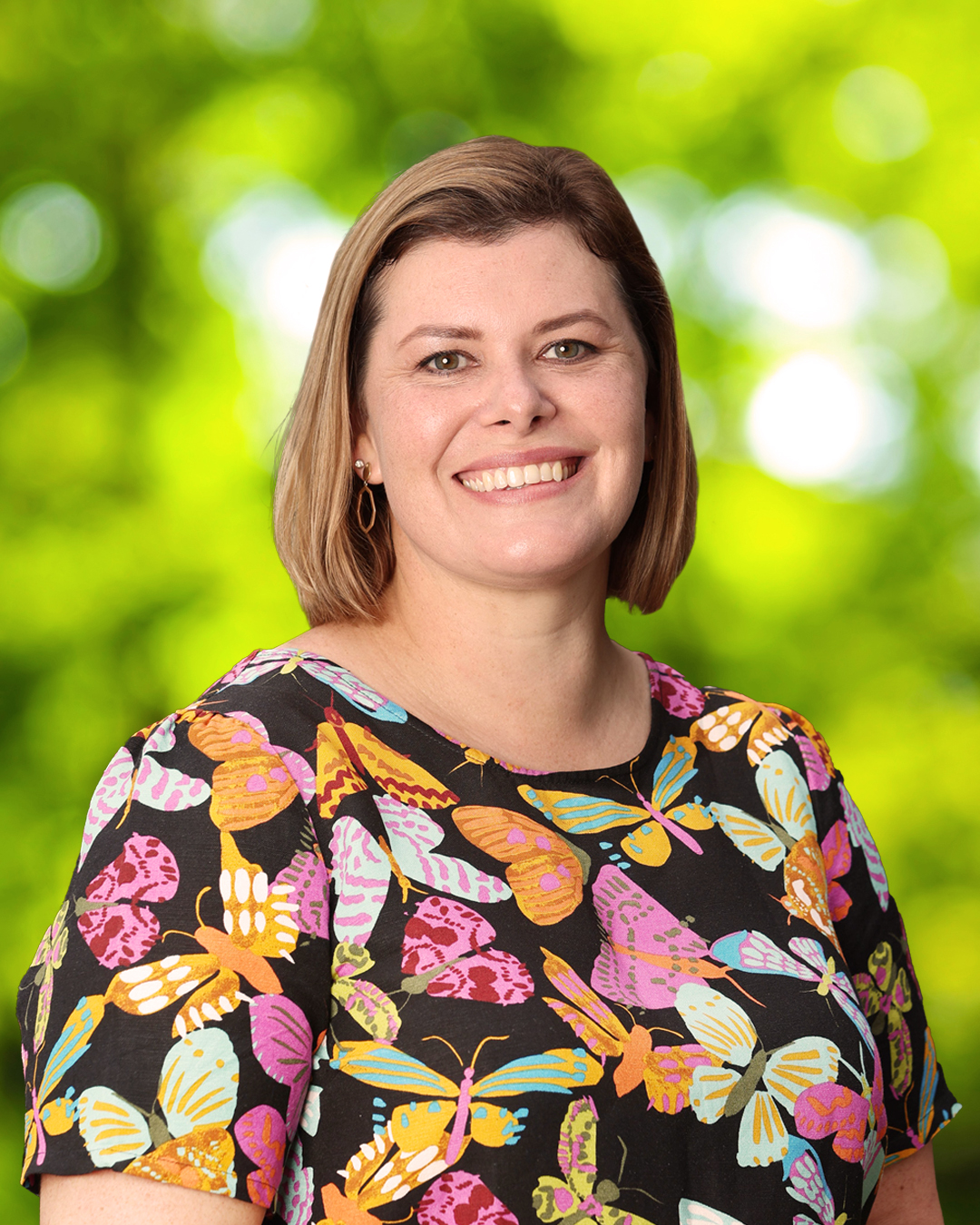 Nikki Boyd
Member for Pine Rivers