Michael Healy
Born, raised and educated in Sydney, Michael began his career in the retail sector, before entering commercial/industrial real estate. Achieving an Advanced Certificate in Sales and Marketing at the North Sydney Technical College ignited his passion for tourism and hotel management, leading Michael to Far North Queensland.
Combining his passions for people, marketing and tourism, Michael enjoyed more than 25 years of success in Queensland's business leisure sector, securing positions with Hilton Hotels, Down Under Tours and the Quicksilver Group, where he led a large team as Group Director, Sales and Marketing.
Concurrently, Michael was invited to serve as Director on the Boards of Tourism Tropical North Queensland, Port Douglas Daintree Tourism and Tourism and Events Queensland. Dedicated to social outcomes across the region, Michael also volunteered on the Board, and then as Chair of Access Community Housing, a not-for-profit organisation that provides secure and affordable housing to families in need.
Michael was elected to the Legislative Assembly of Queensland in 2017 and has served as the Member for Cairns since that time. During his first term, Michael was selected on the Small Business/Education Parliamentary Committee and named as the Palaszczuk Government's first Superyacht Strategy Champion.
The seat of Cairns was retained by Michael for Labor in 2023, and he currently serves as the Assistant Minister for Tourism Industry Development and Superyachts, where he continues to develop Queensland's regional economic policy.
Michael's priorities include delivering more affordable homes, working with the social services sector to bolster community safety and creating education and recreation opportunities for young people.
He is proud to have delivered a new Police facility in West Cairns. Michael was instrumental in securing funding for Cairns Hospital's $70m Mental Health facility, the $26m expansion of the Emergency Department and land acquisitions for the Cairns Health Innovation Centre and a 32-bed Surgical Centre, to progress Cairns University Hospital which will ensure that people in Cairns will have access to world class health facilities close to where they live.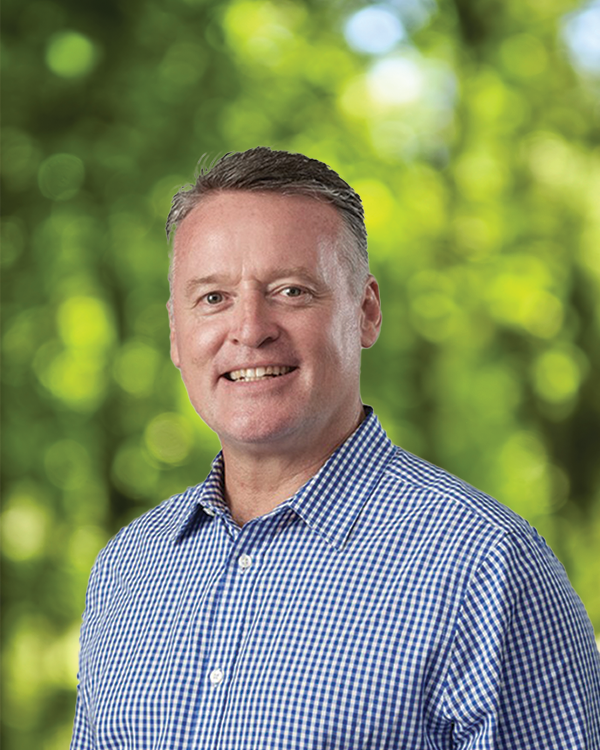 Michael Healy
Member for Cairns