Jimmy Sullivan
Jimmy is a local through and through. He went to primary school at Our Lady of the Angels in Wavell Heights, was captain of Padua College in Kedron and has deep roots in the area with his parents still living in the family home in Stafford.
Jimmy and his wife Carolyn are raising their family locally and are heavily involved in local schools. A qualified lawyer and former Judge's Associate in the District Court of Queensland, Jimmy has worked across government and law reform in Canberra, Brisbane and Washington DC, where he worked in the office of Democratic Senator Ron Wyden.
Jimmy joined Annastacia Palaszczuk's team in the term of Opposition, standing up against Campbell Newman's savage cuts of 14,000 jobs and cuts to local services.
As a long-serving Chief of Staff to the State's Attorney-General, Jimmy helped deliver important and sensible law reform, including increasing openness and transparency in government and laws to tackle alcohol-fuelled violence and serious and organised crime. He was part of the team that restored funding for TAFE and reintroduced Skilling Queenslanders for Work, a program he's very passionate about, giving Queenslanders the skills and experience to get into the workforce, get secure jobs and provide for their families.
Since being elected in October 2020, Jimmy has hit the ground running working with local schools, sporting clubs and community groups. As a part of the Palaszczuk Government, he has delivered record funding for health and local hospitals, important projects at local schools, funding for environmental protection and renewable energy, national parks and the Great Barrier Reef, upgrades to public transport infrastructure, and more social and affordable housing right here in our community.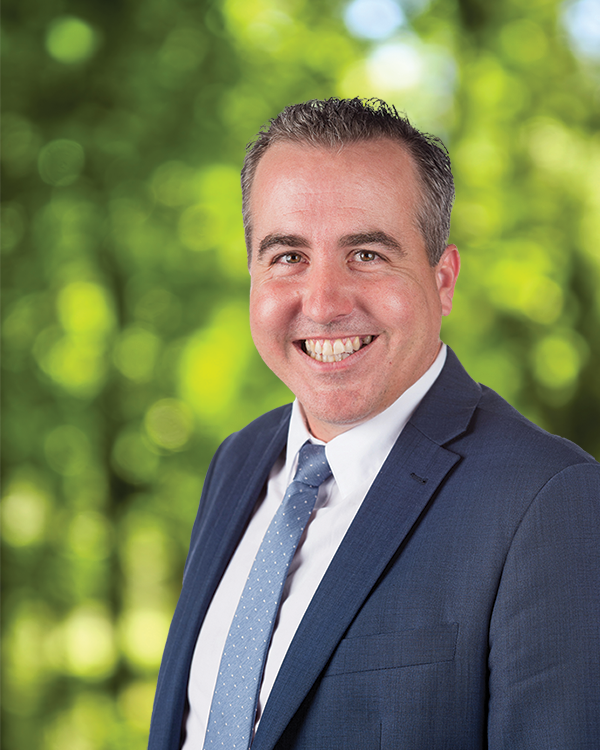 Jimmy Sullivan
Member for Stafford