Craig Crawford
Craig Crawford MP – Delivering for Barron Rivers
As a former paramedic and union delegate, Craig spent many years defending the workers' rights and entitlements of Paramedics. This is what lead him to enter politics.
Craig was first elected as the State Member for Barron River in 2015. He is also the Queensland Minister for Seniors and Disability Services and Minister for Child Safety.
Craig is known for delivering on election promises and delivering for the Barron River community. Namely, the Smithfield Bypass, the new six-lane Yorkeys Knob Boat Ramp, the Bill Fulton Bridge in Redlynch, a new fire station in Smithfield, new ambulances for Smithfield and Kuranda and $1 million in funding for YAPS (a no-kill local animal shelter) and $1.5 million in funding towards a new clubhouse for Ellis Beach Surf Life Saving Club.
He believes in equality, opportunity, fairness, and reform. From delivering better education and health services, building roads, and supporting more action on climate change, Craig is dedicated to standing up for local workers and their families.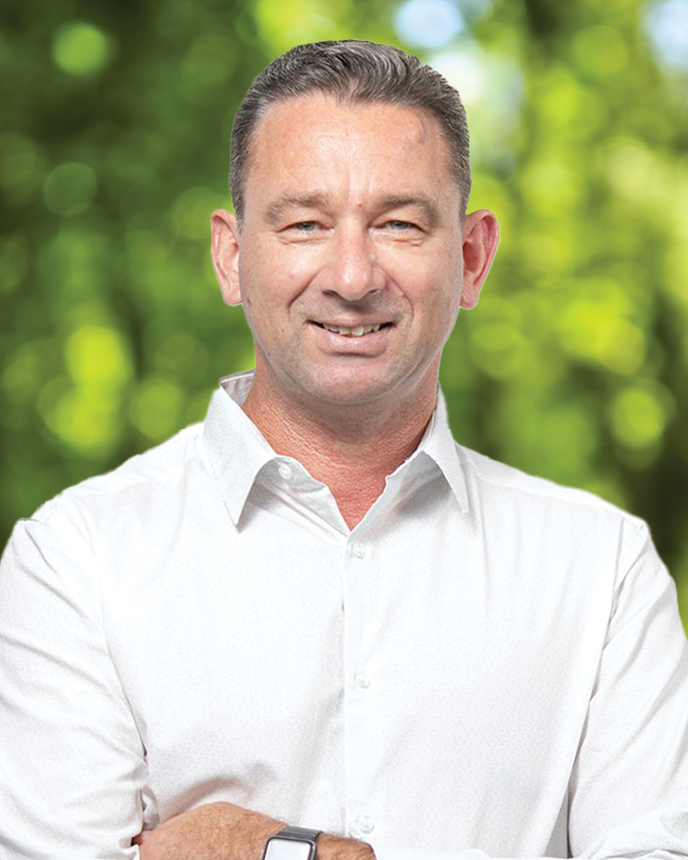 Craig Crawford
Member for Barron River
Minister for Child Safety and Minister for Seniors and Disability Services