Australians have been through a lot these past few years. But this Covid crisis has presented us with a once-in-a-generation opportunity.
Australia can come back stronger, more resilient, more self-reliant.
That's why Labor has real plans to deliver a better tomorrow.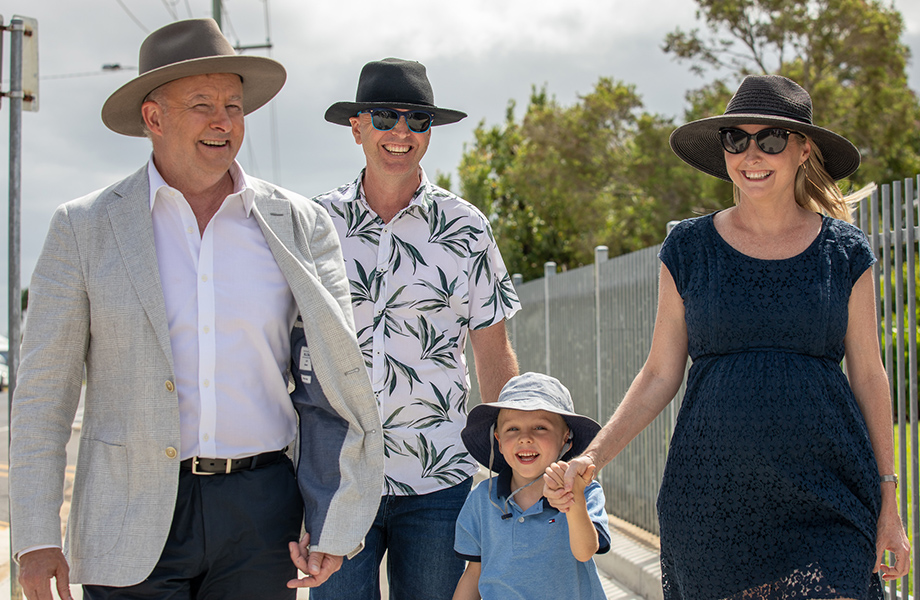 A Better Life for Working Families
Working families are the backbone of the Australian economy – of Australian life.
They work hard, they do their bit. Labor will make sure that it's easier for families to get ahead and stay ahead.
We'll build an economy that works for them, not the other way around.
That means delivering on the things that make a real difference – like strengthening Medicare, making child care cheaper, making housing more affordable, and fixing the crisis in our aged care system.
For nearly a decade, the Abbott-Turnbull-Morrison government put the needs of Australian families and workers on the backburner. Because of their choices, wages are flat, health care costs are rising, child care is more expensive and aged care has been neglected to the point of crisis. It's harder to rent, and it's harder to buy that first home.
Only Labor and our Better Life for Working Families plan will make sure that families get the fair deal they deserve.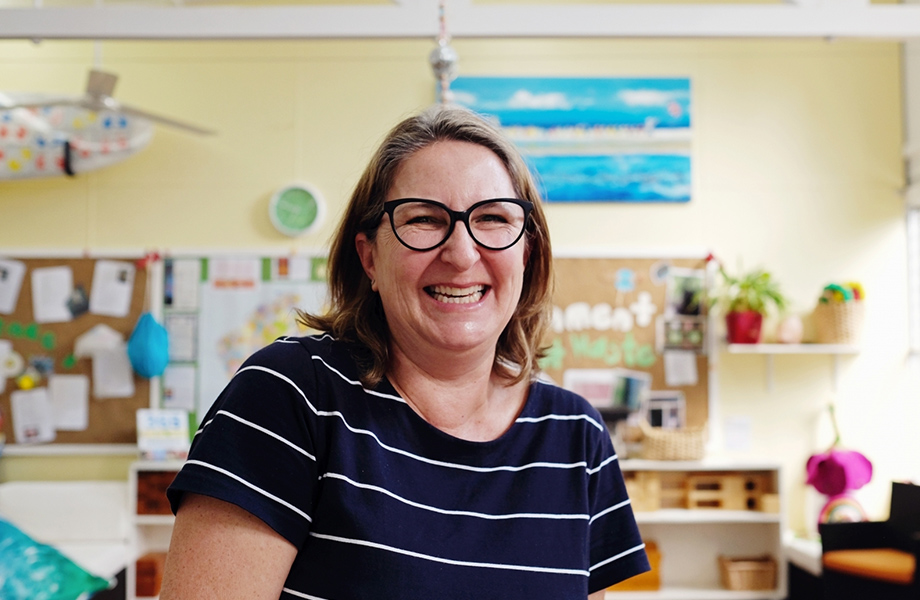 Secure Australian Jobs
Secure, well-paid work is an unshakeable principle for Labor and is at the heart of our Secure Australian Jobs Plan.
We know that a job is about more than a wage. It's about a sense of dignity, pride and connection.
That's why we are focused on good-paying, stable jobs. Jobs you can raise a family on.
Jobs that give you a sense of security – that the rug won't be ripped out from under you by a rotten employer or a gig economy that promises so much and delivers so little.
Those ideas are the driving force behind our Secure Australian Jobs Plan, which will create jobs in growing industries, like renewables, pharmaceuticals, advancement manufacturing and the care economy.
And just as importantly, the Secure Australian Jobs Plan will ensure workers have real protections and good benefits as we move toward our goal of full employment.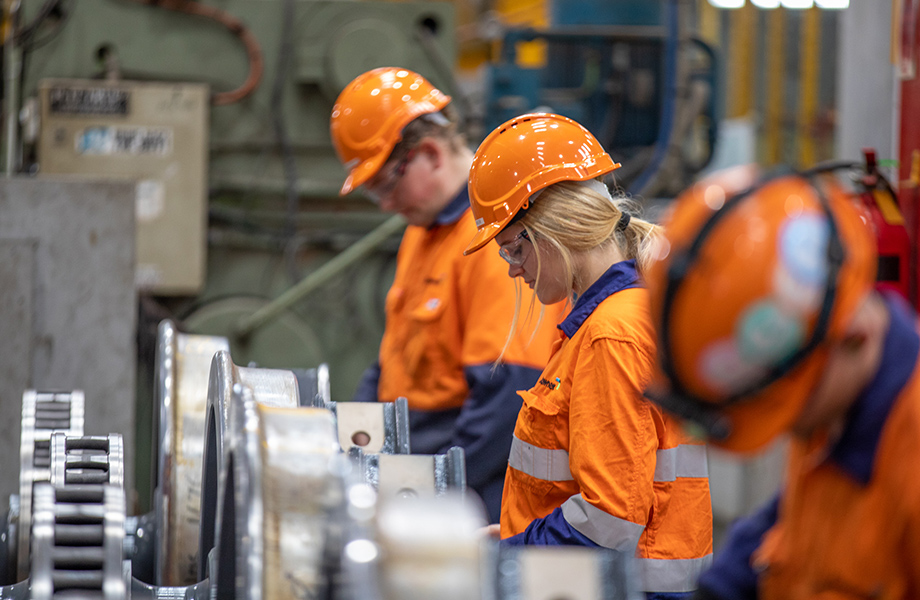 A Future Made in Australia
Labor believes the next decade should be one where we make things here at home again – with Australian workers, Australian resources and Australian ingenuity
Our Future Made in Australia Plan will turn Australia into a renewable energy superpower by investing in the industries the world is demanding. We'll create secure jobs and strengthen our economy, while providing cheaper power to homes and businesses alike.
We will use our abundant natural resources to build and export batteries, solar panels and wind turbines, fuelling a new manufacturing boom.
This is all part of how a Labor government will use the opportunity the pandemic has given us to shape a better future for all Australians, a future in which we can stand on our own feet as a nation.
We'll make sure the future is Made in Australia.