Vicki Ryan
Labor Candidate for Northgate
Vicki Ryan has a strong track record as a committed supporter of her local community.
She has always lived in Northgate Ward, where she is raising her young family with her husband Daniel.
Her commitment as a long term community volunteer has included work for various school, community and sporting clubs, including president of the St Pius School P&F at Banyo, treasurer of the Banyo and District Community Committee and president of the Junior Committee of the Toombul District Cricket Club.
Vicki believes the LNP Council has the wrong priorities when it comes to spending ratepayers' hard-earned cash.
She says the Council's budget documents show that $1.3b is taken out of residents' pockets in rates and utility charges each year…that's an average of $6.9m per suburb. If Vicki is elected, her goal will be to make sure Northgate Ward residents get a fair share of those millions spent on local roads, parks, footpaths, bushland, bikeways and community and sporting clubs.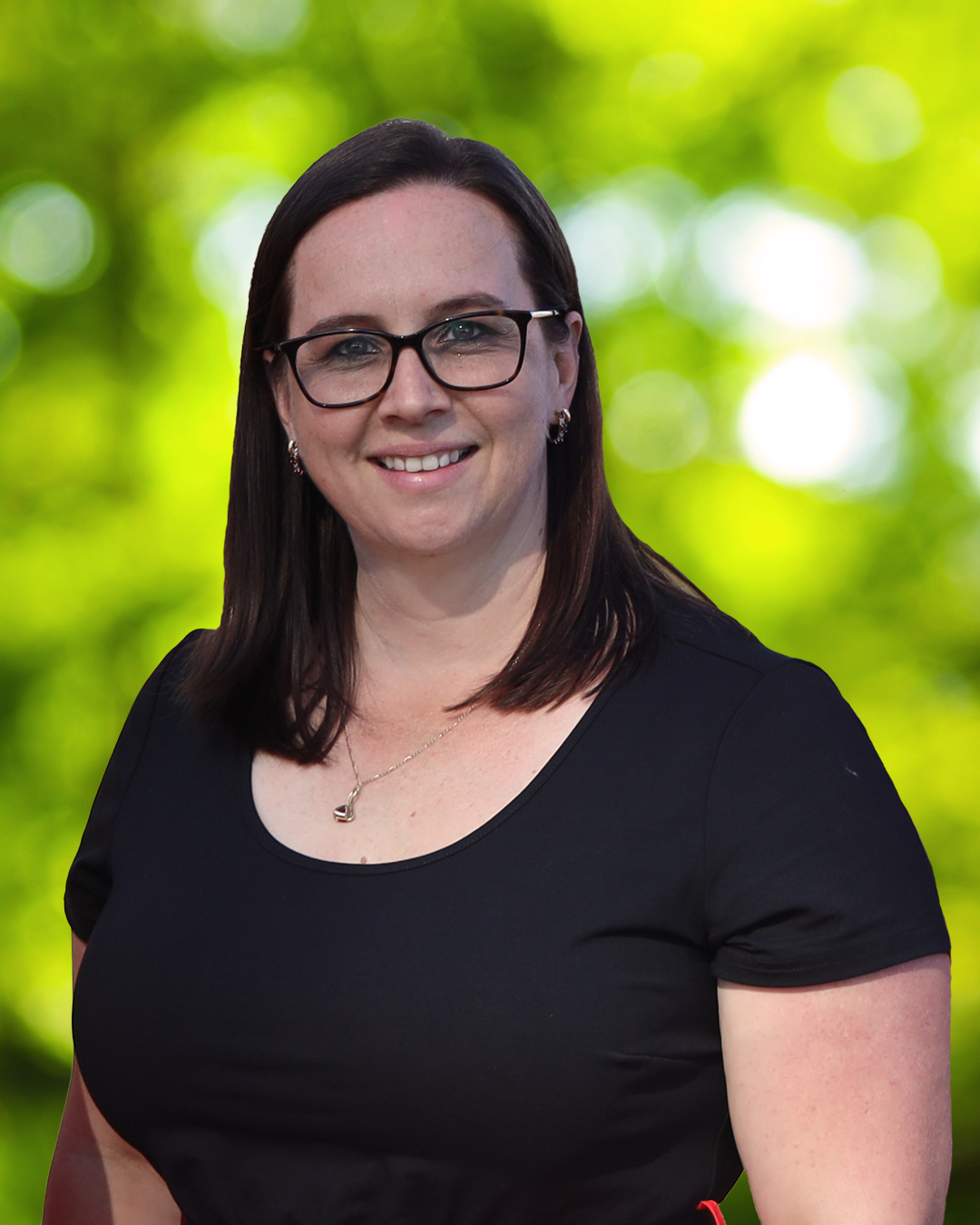 Vicki Ryan
Candidate for Northgate Ward