Tracey Price
Labor Candidate for Lord Mayor
Tracey Price is a successful small business owner, an accomplished lawyer, mediator and corporate professional. Tracey and her husband have three beautiful children and live on Brisbane's beautiful Northside.
Tracey has a vision for Brisbane that would empower all of our unique and diverse communities to thrive and succeed. Tracey wants to see every part of our beautiful city receiving the investment and care that they deserve.
Tracey is a strong leader who listens and acts. She believes that when people give each other respect and work together great things can be achieved.
Tracey is dedicated to making everyone feel part of the community. Tracey is passionate about serving others. She has been an activist in causes supporting survivors of domestic and family violence, supporting equal access to education, she has been an advocate for supporting people living with disability and a lead volunteer supporting education in her community.
Tracey Price is a modern leader who Labor is proud to announce as our candidate for Lord Mayor. She is kind, engaging, consultative and has demonstrated success in her life while always working to serve others.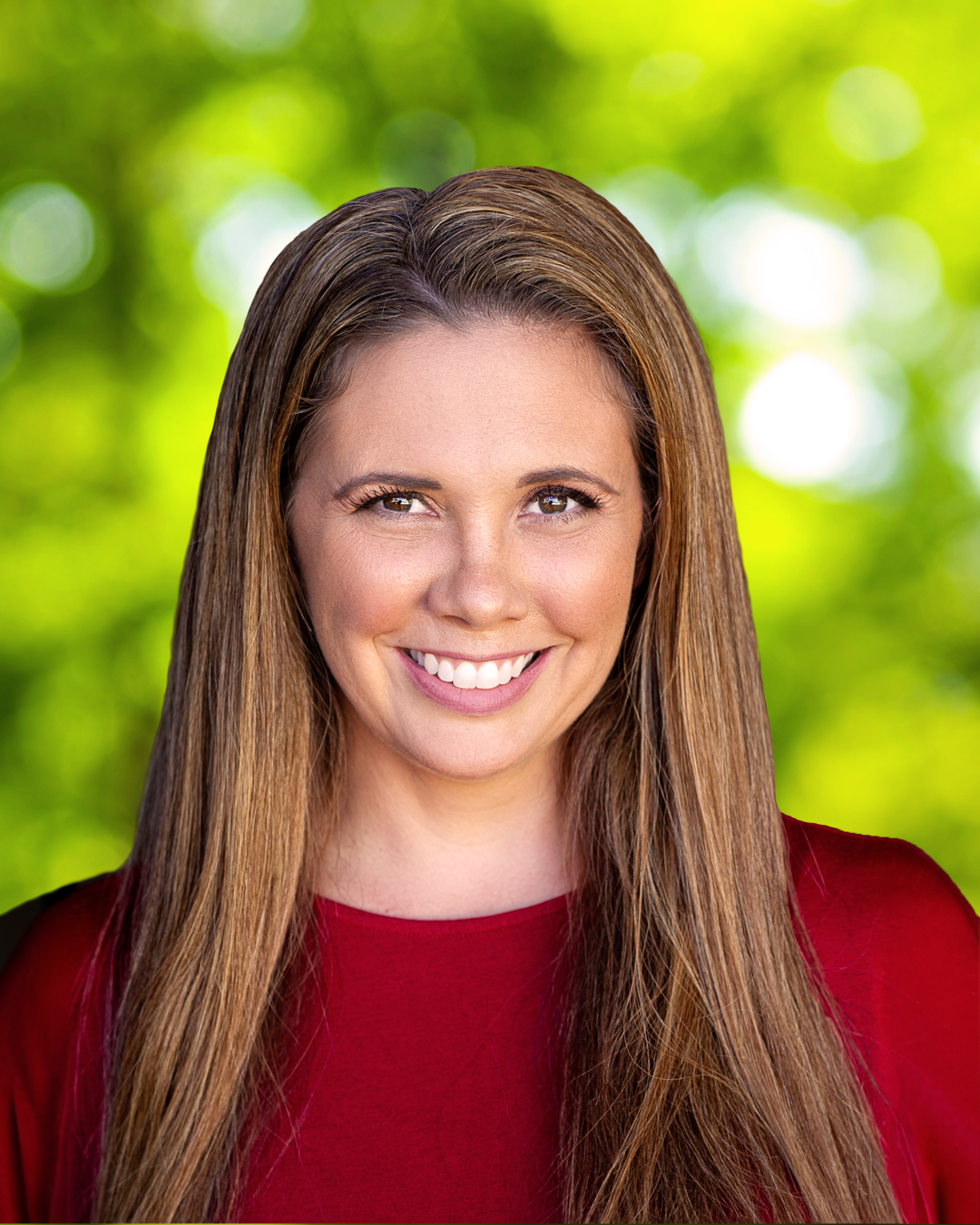 Tracey Price
Candidate for Lord Mayor