Shane Warren
Labor Candidate for Holland Park
Dr Shane Warren will be a strong local voice in Brisbane City Council for the people of Holland Park Ward. Shane understands the cost of living pressures that locals are facing and is committed to ensuring access to affordable housing, public transport, better council services and infrastructure, while also protecting our beautiful local environment.
Shane is a long-term southside resident with a proven commitment to community, social justice, and working with people from all backgrounds. He has dedicated his career to developing workable solutions to improve access to affordable housing and building community and social inclusion.
Shane has worked as a social worker for more than 25 years, supporting people from many backgrounds. He has used his experience to lead major reforms to improve access to housing, reduce homelessness, prevent domestic and family violence, and to support young people.
Shane is a Lecturer at the Queensland University of Technology and was awarded a Doctor of Philosophy from Griffith University in 2018 for his research on housing and homelessness.
Like many Holland Park Ward locals, Shane is frustrated by the neglect of the current LNP Administration towards the services needed by people living in Brisbane's suburbs.
Shane brings real world experience and a commitment to work with communities to deliver positive change and better services to Holland Park Ward.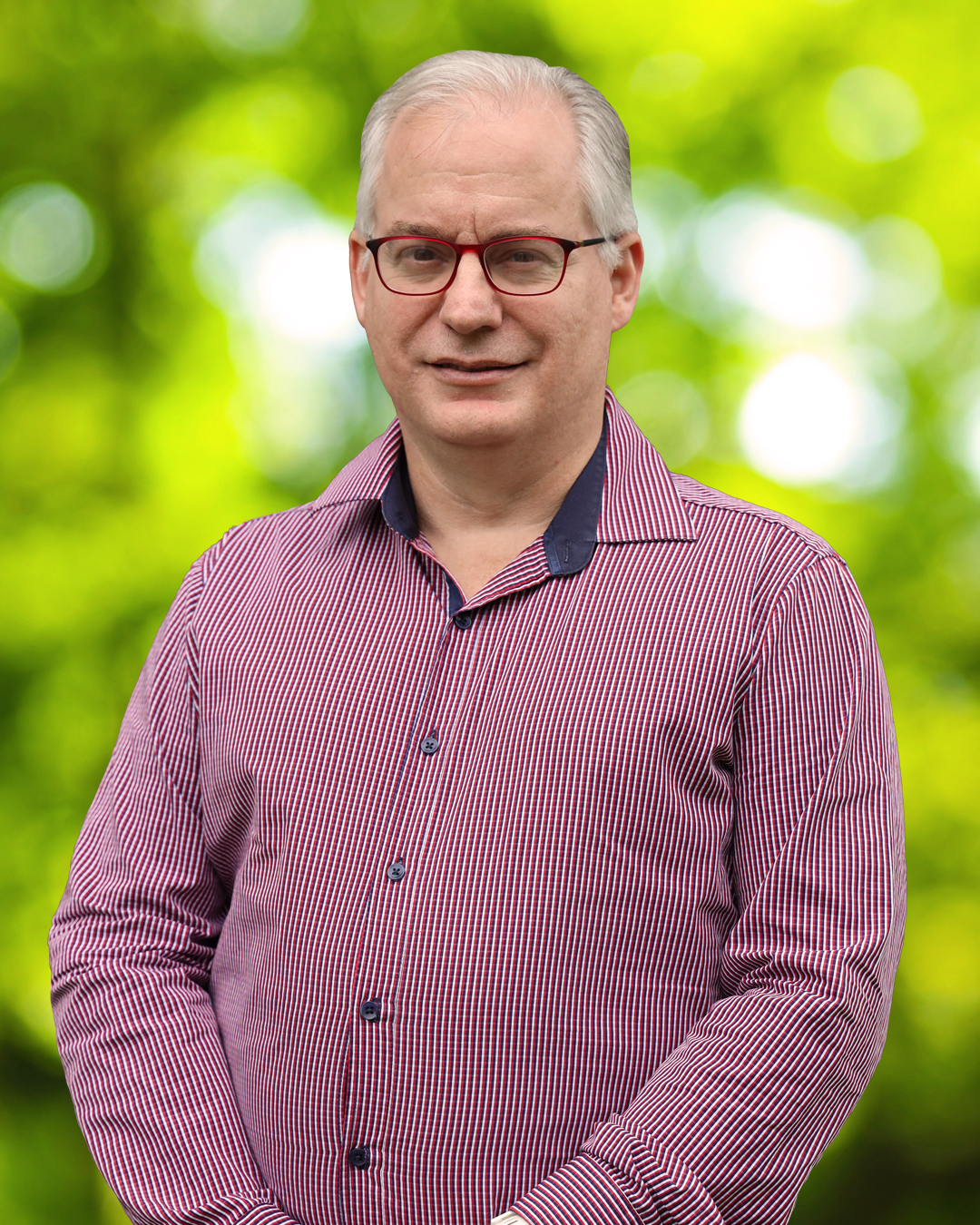 Shane Warren
Candidate for Holland Park Ward