Leah Malzard
Labor Candidate for Hamilton
Leah Malzard is an Early Childhood Educator with 35 years in the sector and a passionate educator advocating for our youngest citizens and her colleagues alike.
She has been a Hamilton local for the past 6 years and works locally. She has previously stood for our local community in the 2020 Brisbane City Council elections.
Leah is not a professional politician, just a hard working local passionate about public transport and better footpaths for our community.
She's also passionate about ensuring better investment in housing and shelters for survivors of domestic and family violence.
She is committed to representing her community with the utmost honesty and integrity.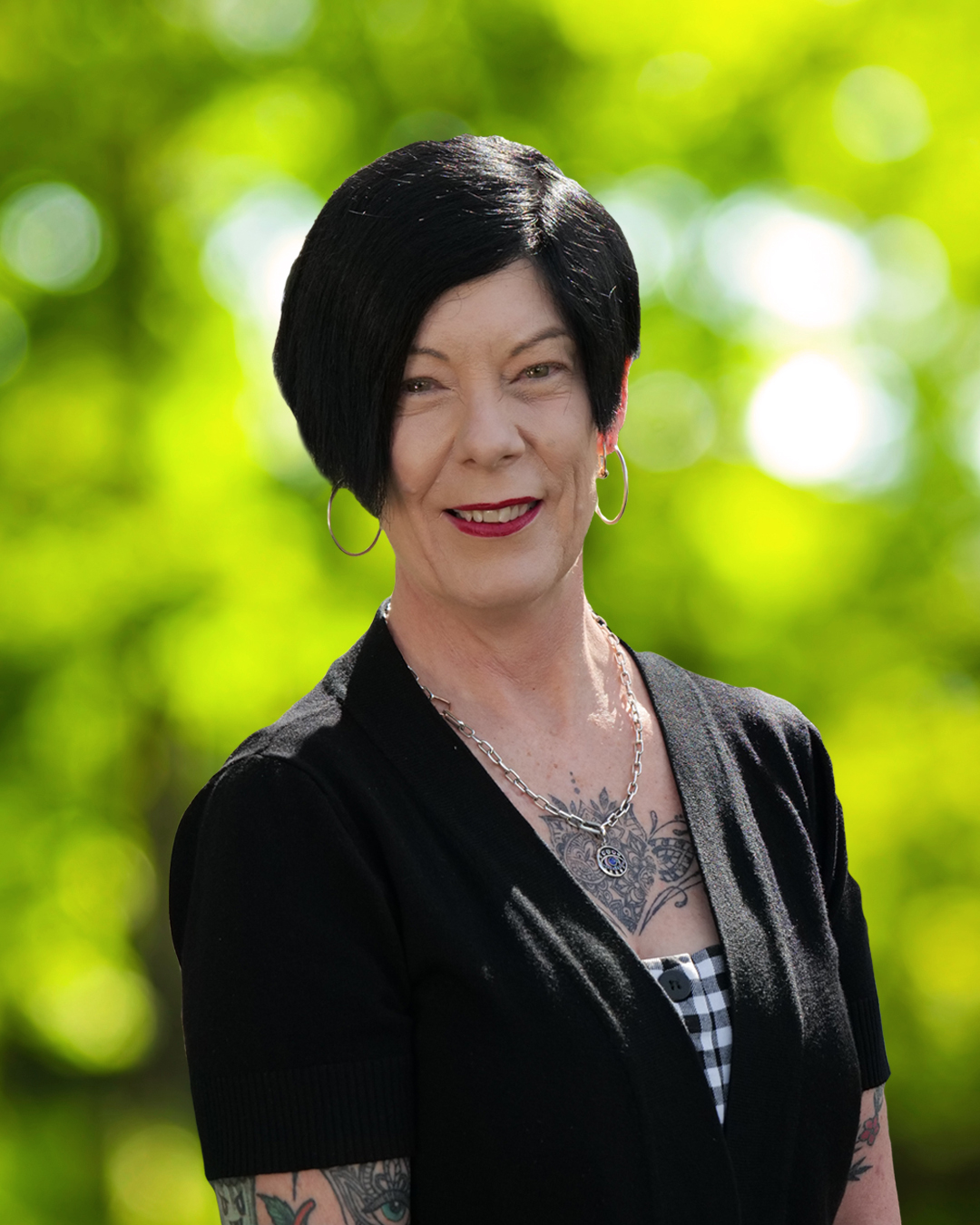 Leah Malzard
Candidate for Hamilton Ward