More GPs for Cairns – Give us DPA status now!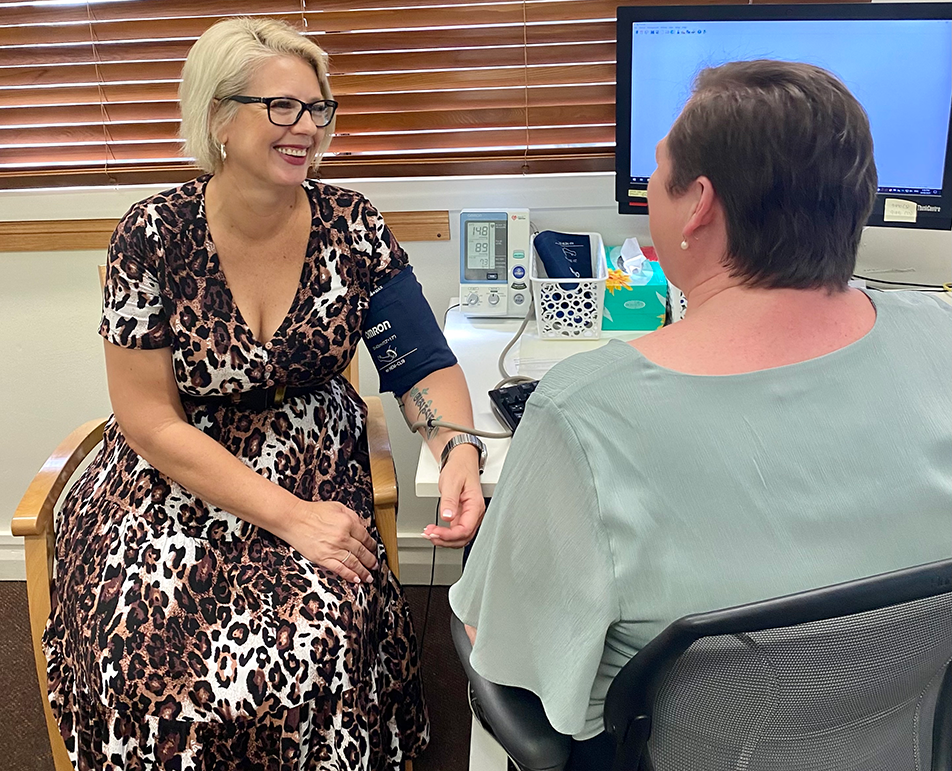 The GP Shortage in Cairns is now at crisis point. Wait times have exploded, practises have closed their books and GPs are overworked.
We're calling on the Federal Government to classify Cairns as a Distribution Priority Area without delay.
More GPs for Cairns
To ease the LNP's GP crisis in Cairns, the Federal Minister for Regional Health must approve Distribution Priority Area status for Cairns without delay. Sign the petition today.