Alicia Weiderman
Labor Candidate for Coorparoo
Alicia is a Coorparoo local. Living, working and raising her family here, she is committed to seeing the community thrive.
As a business owner of nearly 10 years, and with over a decade working in Government and philanthropic sectors before that, Alicia knows that positive results are the product of sharing, connecting and advocating.
Active in the local community, Alicia volunteers as a member of her school P&C, and as co-convener of the Greenslopes Reconciliation Action Group. Alicia also led the recent Yes23 campaign across the area, working with over 200 volunteers to support positive conversations on First Nations issues. Dedicated to seeing more women engage leadership roles, Alicia also Founder and Chair of Women in Employment Services, a group focused on building relationships and network between women.
Alicia knows the impact local government has on the lives of residents every day. Neighbourhoods across Coorparoo, Stones Corner, Greenslopes, Camp Hill, Woolloongabba and East Brisbane are growing and changing. Now more than ever, residents need a local voice in City Hall to advocate for a connected and thriving community; a place for all. Residents of Coorparoo ward have been neglected for too long, and they are not getting the basic services and support they are due. Alicia will work hard every day to deliver this, and more. Coorparoo deserves a councillor that will work with them to fulfil their vision for the future.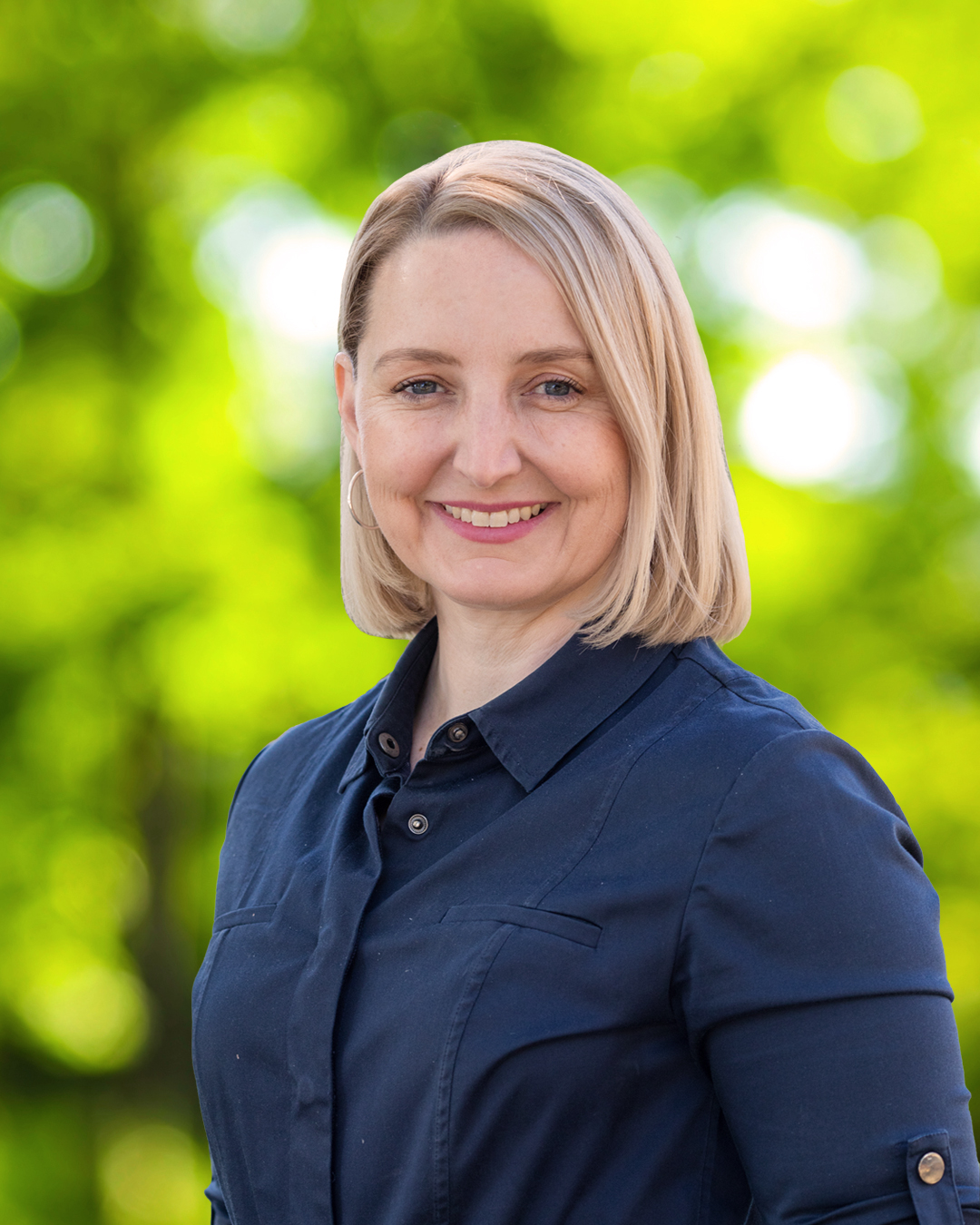 Alicia Weiderman
Candidate for Coorparoo Ward